Essential Oils are generally steam-distilled from flowers, trees, roots, bushes, and seeds of plants. Vital to plant growth, protection, and adaptation, the naturally occurring components create an aromatic liquid so potent that one drop of peppermint essential oil in a glass of water is equivalent in concentration to 20 bags of tea. Aromatherapy, the practice of using essential oils, promotes physical, emotional, and spiritual well-being. This practice has been around for thousands of years. In fact, there are over 200 references to aromatics, incense, and ointments throughout the Old and New Testaments of the Bible! Essential oils, with their pleasant aroma, are much more than a sweet smell. They are a safe natural way to aid in calming tension, improving concentration, weight loss, and much more! For best results, use only pure and natural products referred to as therapeutic grade, like Young Living Essential Oils. Young Living Essential Oils, the leading provider of essential oils, offers more than 300 essential oil singles and blends. All Young Living essential oils meet the YLTG standard. This means that every essential oil Young Living distills or sources has the optimal naturally-occurring blend of constituents to maximize the desired effect. Only YLTG essential oils should be used for the primary methods of application, which include inhalation and application. Ohio Valley Hypnosis & Wellness sells Young Living Oils and we would be happy to answer any questions you have about their use. If you are interested in learning more about Young Living Oils, please call 330-568-4747.

Thank you for your interest in redox signaling molecules.  Please visit my ASEA website key2joy.myasealive.com to learn more about these amazing products! As you review the website's contents, feel free to contact me at 330-568-4747 to discuss any questions you may have about ASEA. My experience with ASEA has been incredible and I look forward to sharing my experiences with you!

Recordings are an easy way to experience hypnosis in the comfort of your own home. They can also serve to reinforce work you have already done to change self-defeating behaviors, eliminate fears, and to bring about the changes you desire in your life. Allow our hypnosis recordings to guide as you explore all the ways in which you can bring joy into your every day life. Hypnosis and Meditation recordings are $25 each (plus sales tax), or three for $60 (plus sales tax). Call 330-568-4747 for a list of titles and to add to your collection today!

Tantra Seminars & Products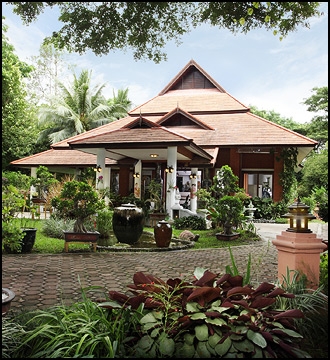 9-Day Tantra Vacation Seminar With Tantra Master Charles Muir & Taoist Grandmaster Mantak Chia
Free Hypnosis Screening!
Call Today For Your Free Hypnosis Screening!
(330) 568-4747
Call Today