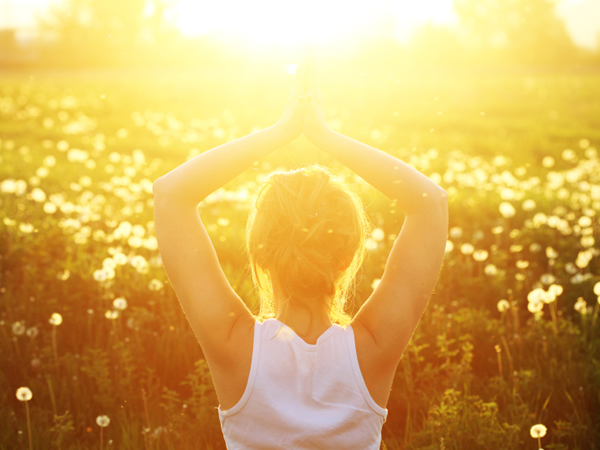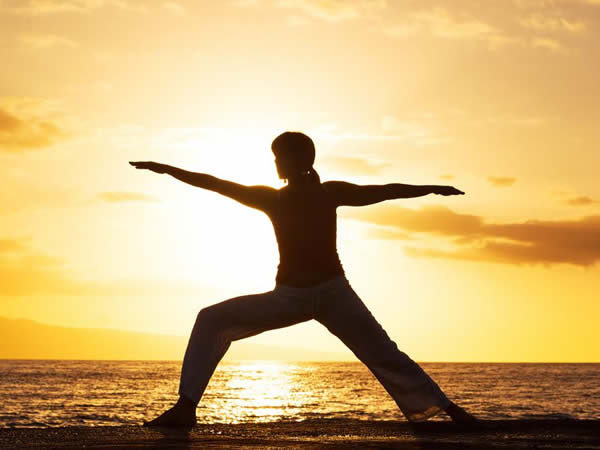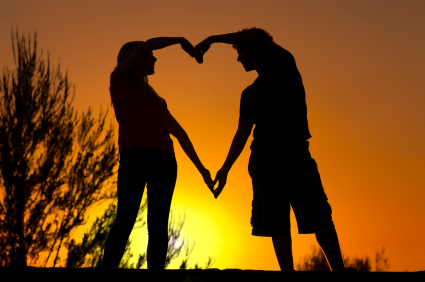 Welcome to Ohio Valley Hypnosis
in Hubbard, OH!
Ohio Valley Hypnosis & Wellness offers Hypnosis and wellness services to lose weight, stop smoking, reduce stress, and live a more joyful life!  We offer a FREE Screening to determine if you can be accepted into one of our programs and if hypnosis is right for you.  We have evening and weekend hours available.
We also offer training in Hypnosis and Wellness Services and are approved by the Ohio State Board of Career Colleges & Schools (please check out our school tab for more information on our training programs).  Whether you are a Hobbyist or looking to become a Professional Hypnotist, discover how learning hypnosis can help you, your friends, and your family live a happier, healthier, and more successful life!
FREE HYPNOSIS SCREENING!
Call Today For Your Free Hypnosis Screening!
(330) 568-4747
Newsletter Sign Up
Want to stay up to date?
Use this form to sign up for our newsletter.